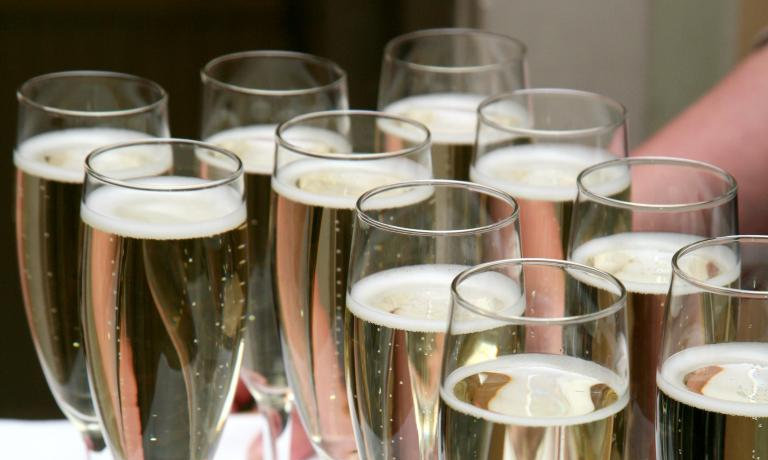 A long time ago I wrote a series of posts about my own startup. For the readers with more time and patience, I suggest you pour a glass of scotch (or whatever your favorite drink is) and start reading from part 1/3. I certainly had my fair share of scotch when I wrote it.
For the rest of you, I'll just give a quick summary:
Together with my co-founder Jarl Törnroos, we built a photosharing website, which allowed users to gather their photos around shared events. All events together formed the collaboratively documented story of each and every user's lives.
This did not become a major success for various reasons explained in more detail in the full post. At that time we thought monetization was our biggest problem to solve. We could not have been more wrong and monetization should have been the least of our worries with the small user base we had. Anyway, we wanted to monetize our small user base by selling print products (like photobooks) from the photos people had uploaded to the service, and that is what we did.
There were not really good 3rd party solutions we could use for this purpose, so we set up to build our own. That eventually led to building a full blown e-commerce solution specialized for selling print products. Here we kind of pivoted, although in practice it was more like branching or spinning off a new business.
We productized the e-commerce solution and sold it (as SaaS) to a few photo shops who needed an online store. Unfortunately this was not really a good business either and it was hard to compete with existing big players like Fuji, who already had way over 50% market share and sold a full service, including an e-commerce solution, photo machines, paper, etc.
We had to try something and the next thing on the list was the hypothesis that other websites and photosharing sites would also want to monetize their images by allowing users to buy them, just like we wanted and did with ours. We launched together with Riemurasia, which was one of Finland's biggest websites at that time. Now this generated real revenue at first. Unfortunately we encountered various difficulties, which we were unable to overcome with the money we had left.
That forced us into doing consultancy, which actually is nothing else than a safe way to fail. So we built whatever software anyone was willing to pay us for. We took projects from various clients. One of the projects was for the guys who are behind Kiosked. Eventually, we put aside all our own other businesses and joined them as partners when they founded the company Kiosked.
This is where the story ended in my previous posts and a lot of things have happened after this.
The e-commerce solution had been running for itself for about 4-5 years. Almost no maintenance required and very few incidents as long as we remembered to upgrade the servers before the huge peak in usage before Christmas. Perhaps the bureaucracy caused the biggest headaches, which consisted of sending invoices to customers, filing VAT reports, etc.
Now last year (2015), we sold the whole e-commerce solution to MV-Kuvat, a photo shop who had been our customer ever since the beginning. Their engineers are taking care of all future development work and will be able to customize it better for their own needs.
Also worth to mention is that today we closed the Pix'n'Pals photosharing community, which was founded 9 years ago. Although that is very sad, it frees up room in our minds to focus on other things. Sometimes it's good to cut your losses and move on.
The exit for our e-commerce solution was far from anything you usually read in Techcrunch. No Ferraris or private jets for us. Still, it was an exit, which provides some kind of closure and recognition that what we had built was really something of value. That feels good and that is worth to celebrate!